POWERFUL INSIGHTS -- PREGAME AND IN-GAME!
"You could spend all day researching elsewhere, and still not find what Remarkable delivers in one quick search. "
— Jon "Boog" Sciambi
ESPN television and radio broadcaster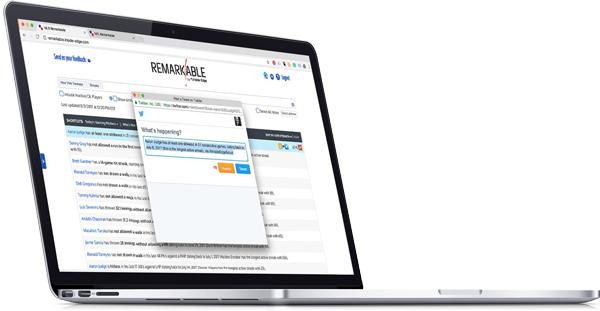 There's something more engaging than a stat…
There's a story! Remarkable is a new way of discovering and telling stories with data. Save time. Uncover statistical nuggets that would be otherwise lost. Engage and enlighten your audience. Fuel your social media. Prepare for opponents.
Automated notes with context! 
Pregame and In-Game
Tweet notes directly from app
Copy and share notes
Vizrt and Chyron integration
Customizable settings
Leaderboards pop up
Fantasy related notes
Over 50 different types of streaks updated daily
Filter notes (positive, negative, or tendency oriented)
Real-time insights engine
Continuous stream of data storylines
An editorial team's dream
API
For digital/second screen
Remarkable was named best new product at the 2016 FSTA Elevator Pitch competition.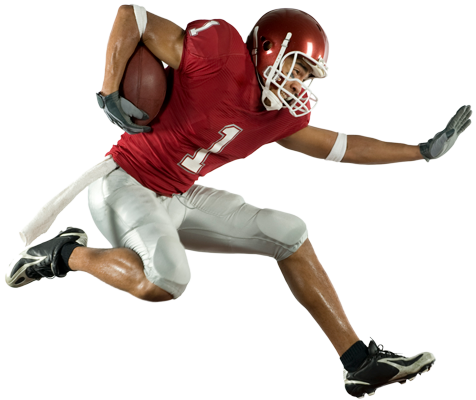 Patented Technology
Fully-automated, real-time content with context.
Context includes league rank, personal max, and/or personal milestones.
Applicable to sports data and any other form of performance data.
Current applications: MLB and NFL.
Coming soon: NCAA Football, eSports, Next Gen Data, Financial Markets, and more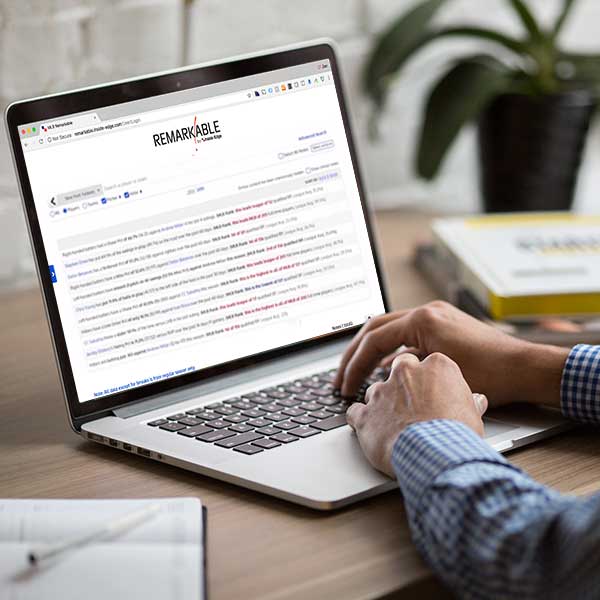 Remarkable Pregame
If your job is to share relevant data-driven stories about players and teams, Remarkable is ready to feed them to you — in plain language!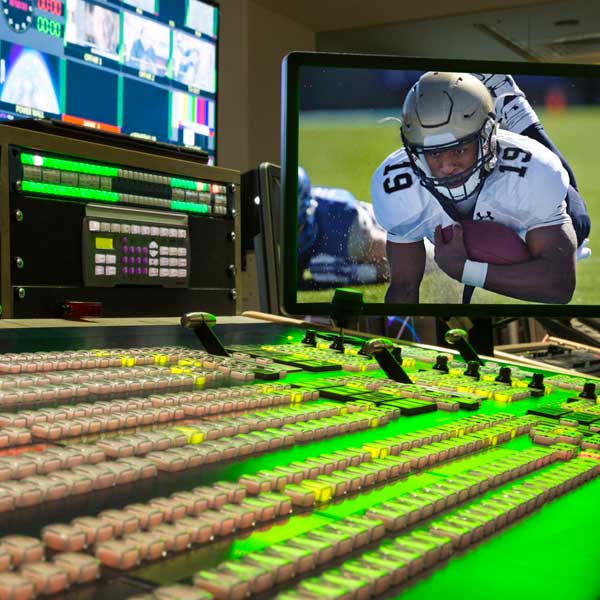 Remarkable In Game
Real-Time Remarkable offers an enhanced second screen experience, with unique insights about games in progress.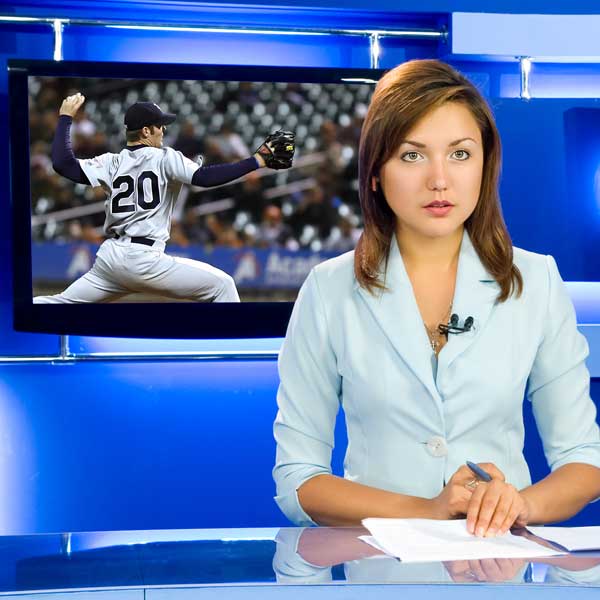 Remarkable Post Game
If something remarkable happened during the game, you'll know about it!
Want to learn more?
Sign up to get monthly Inside Edge news right in your inbox.