Inside Edge Blog: Baseball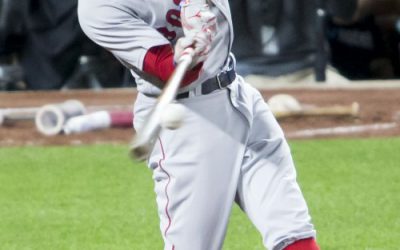 Inside Edge is back with our Remarkable! season preview. Over the next 3 weeks, we will provide stats and leaderboards on all 30 MLB teams. The Rangers wrapped up our Arizona Spring Training teams and the Braves started our Florida Spring Training yesterday. We...
Want to learn more?
Signup to get monthly Inside Edge news right in your inbox.