EXCEPTIONAL DATA. INNOVATIVE PRODUCTS. COMPELLING CONTENT.
Inside Edge has brought powerful analytics to professional sports teams and media for decades. Its latest innovation–Remarkable™- is turning analytics into compelling data storytelling.
Learn More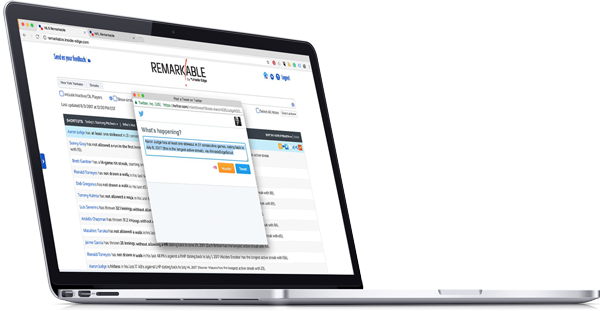 IF IT ISN'T REMARKABLE,
IT ISN'T HERE
Remarkable is the ultimate data storytelling machine. Our algorithm crunches thousands of data queries and automatically generates ready-to-publish text to engage your fans.
Trusted insights for decades
Inside Edge's real-time data capture, combined with superb analytical tools and reports have been used by 16 world championship teams as well as many media and fantasy clients.
Whether your needs are as simple as one data point that no one else captures, or an in-game analytics engine, we've got you covered.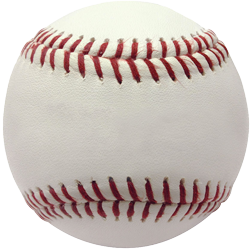 Inside Edge is a trusted resource for broadcasters, professional teams and more.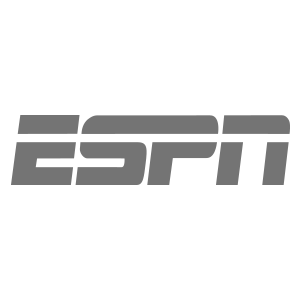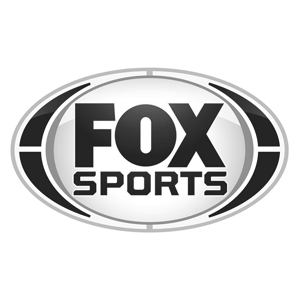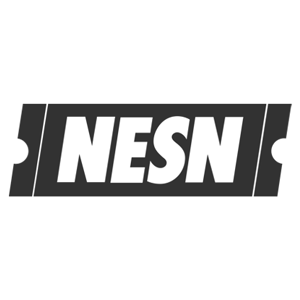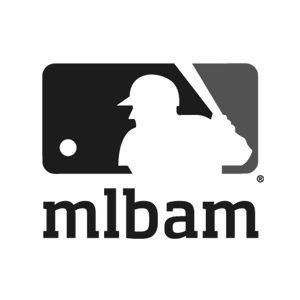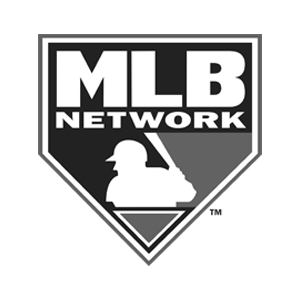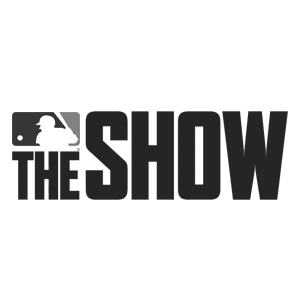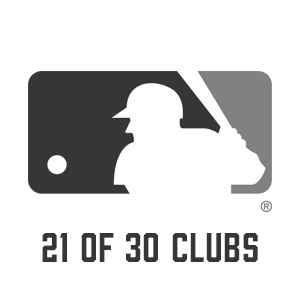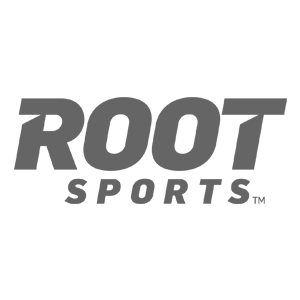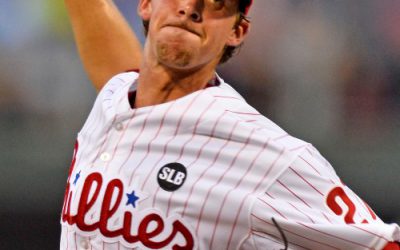 2017 Record: 66-96 (5th in NL East) Despite not reaching the playoffs last season, Philadelphia was a must watch team with the call up of Rhys Hoskins. This offseason, the Phillies bolstered their on-base percentage after signing Carlos Santana to a...
Want to learn more?
Sign up to get monthly Inside Edge news right in your inbox.