Inside Edge Blog: Baseball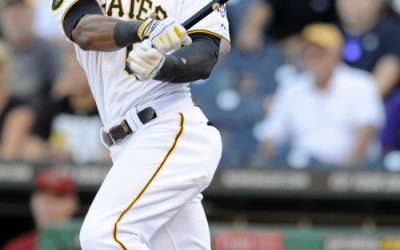 2017 Record: 75-87 (4th in NL Central) The Pittsburgh Pirates traded away Andrew McCutchen, their franchise star, to the San Francisco Giants and Gerrit Cole, the ace of the pitching staff, to the Houston Astros in the offseason. They acquired Corey Dickerson...
Want to learn more?
Signup to get monthly Inside Edge news right in your inbox.