Inside Edge Blog: Baseball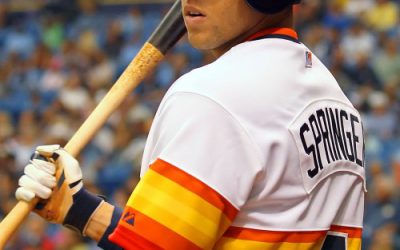 After being one of the best hitting teams in the regular season, the Houston Astros have fallen on hard times in the ALCS. Let's check in and see where the Astros are struggling… Houston Hitting Woes They are 9-for-56 (.161) vs. breaking pitching this series....
Want to learn more?
Signup to get monthly Inside Edge news right in your inbox.