1. Facing Kluber with two strikes? Odds are you will strikeout!
Corey Kluber had a strikeout rate of 60.9 percent (142/233) with two strikes in the second half, highest in MLB (League Avg: 40.6 percent).

2. Eliminating a pitch. CC Sabathia has thrown his changeup just 0.4 percent (4/1,011) of the time vs left-handed batters (very low even for a LHP) since the start of 2016, lowest in MLB (League Avg: 20.1 percent)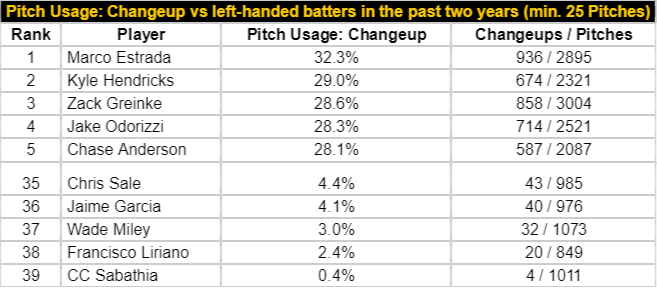 3. Swing and a miss! Left-handed hitters had a miss rate of 42.9 percent (124/289) against Yankees relievers over the last 30 days of the regular season, highest in MLB (League Avg: 26.0 percent).
4. Score in three innings and win! The Indians won 94.1 percent (16/17) of games in which they have scored in at least three different innings at home since the All-Star Break, best in MLB (League Avg: 75.8 percent).
5. Trouble with the curve. The Nationals are batting just .132 (28-for-212) on breaking balls down and away since the All-Star Break, third worst in the league (League Avg: .164).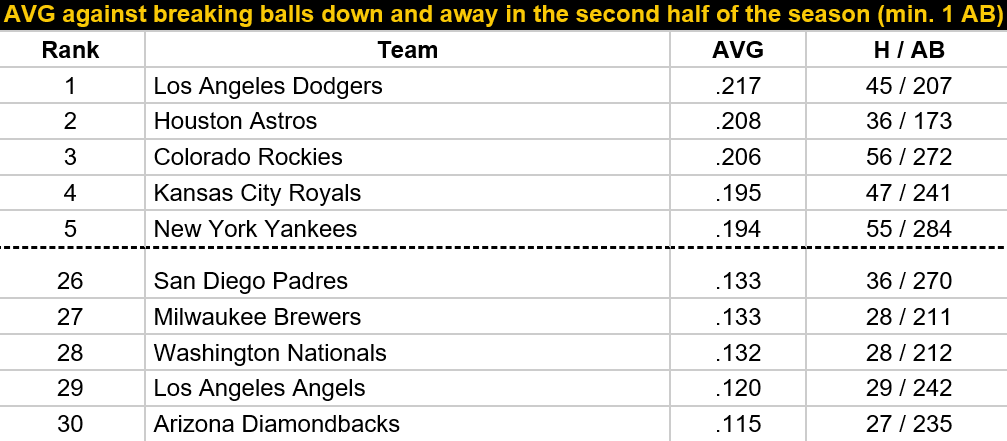 Click for Five Things from yesterday's rainout that may apply at some point today.

Thanks for visiting!  For more information on Remarkable, click here: inside-edge.com/remarkable
And, you may also enjoy what we're posting over on Twitter: @InsideEdgeScout

photo credits Icon Sportswire
http://www.iconsportswire.com/home