Inside Edge Blog: Football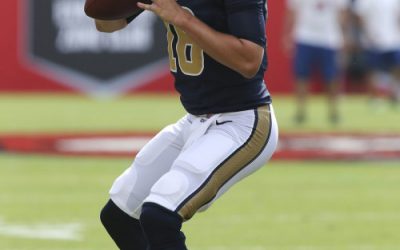 These notes were compiled by Remarkable. What is Remarkable? It's a patented application that produces interesting and insightful statistical nuggets on players and teams in plain language, automatically! For more information on Remarkable, please DM us on...
Want to learn more?
Signup to get monthly Inside Edge news right in your inbox.