Inside Edge Blog: Baseball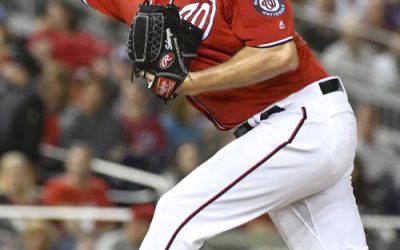 Inside Edge is back with our Remarkable! season preview. Over the next 3 weeks, we will provide stats and leaderboards on all 30 MLB teams. We head to the nation's capital for our final preview. After a disappointing second place finish, the Washington Nationals are...
Want to learn more?
Signup to get monthly Inside Edge news right in your inbox.