Inside Edge Blog: Baseball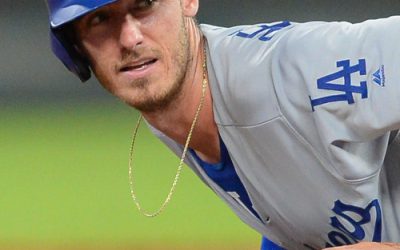 Did you miss any of our season previews? Luckily, we have all the links to your teams so you can read up on your favorite players before the season starts! AL West AL Central AL East NL West NL Central NL East Astros White Sox Orioles Diamondbacks Cubs...
Want to learn more?
Signup to get monthly Inside Edge news right in your inbox.