Inside Edge Blog: Baseball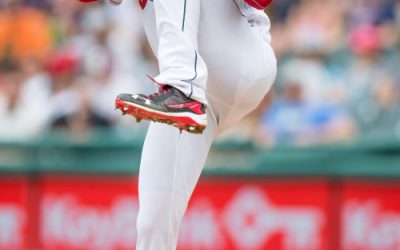 Cleveland's remarkable 22-game winning streak ended at the hands of Kansas City last week.  They've clinched the AL Central, but there is still something at stake for the Indians. They have a slim two-game lead on the Astros for home field advantage. They travel to...
Want to learn more?
Signup to get monthly Inside Edge news right in your inbox.
Phone:
(952) 948-1481 or 1-800-858-EDGE (3343)
Email:
Mail:
Inside Edge
9301 Bryant Avenue South, Suite 209
Bloomington, MN 55420