Inside Edge Blog: Baseball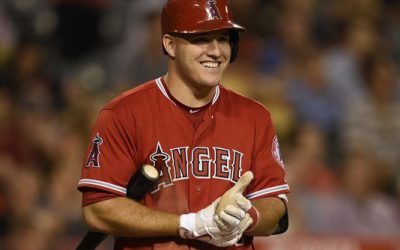 Did you miss any of our 2018 season previews? Below are links to each and every preview. AL West AL Central AL East NL West NL Central NL East Houston Astros Cleveland Indians Boston Red Sox Los Angeles Dodgers Chicago Cubs Washington Nationals Los Angeles...
Want to learn more?
Signup to get monthly Inside Edge news right in your inbox.