Inside Edge Blog: Baseball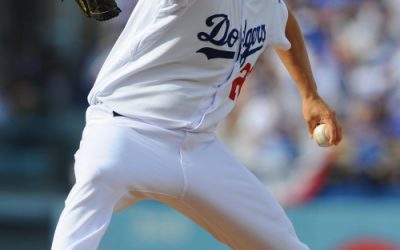 American League Finalists Congratulations to all the finalists for the coveted Cy Young award. In the American League, we have Chris Sale, Corey Kluber, and Luis Severino. Here's how they match up in a few categories: Corey Kluber led the...
Want to learn more?
Signup to get monthly Inside Edge news right in your inbox.
Phone:
(952) 948-1481 or 1-800-858-EDGE (3343)
Email:
Mail:
Inside Edge
9301 Bryant Avenue South, Suite 209
Bloomington, MN 55420