Inside Edge Blog: Baseball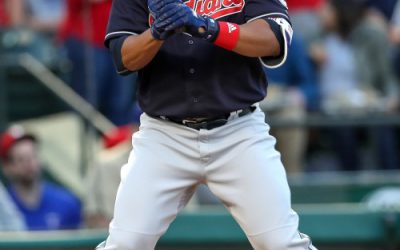 Just 11 days left in the MLB regular season. Wild Card races are tight with Milwaukee trailing Colorado by one game and the Angels trailing the Twins by one and a half games. The Boston Red Sox and Chicago Cubs are clinging to leads in the division. We look to...
Want to learn more?
Signup to get monthly Inside Edge news right in your inbox.
Phone:
(952) 948-1481 or 1-800-858-EDGE (3343)
Email:
Mail:
Inside Edge
9301 Bryant Avenue South, Suite 209
Bloomington, MN 55420